SHMÚ vydal meteorologické výstrahy na



Display warnings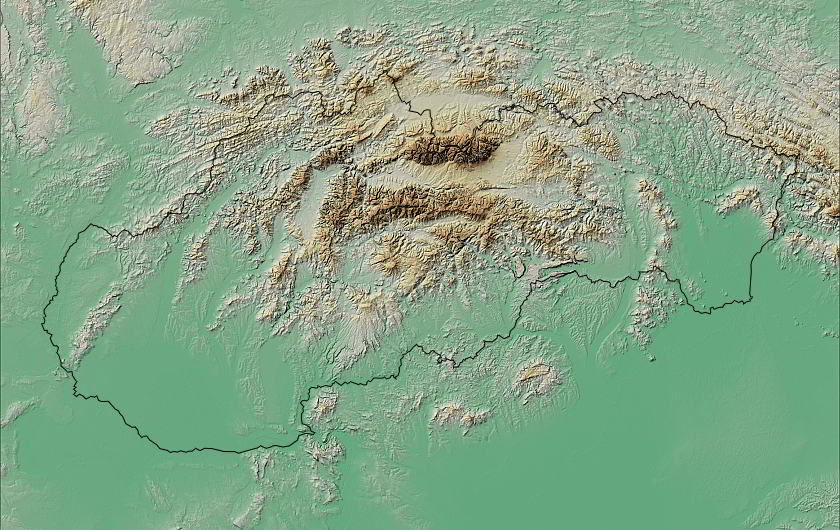 Click on a selected area on the map
opens a new window which loads the INCA products.
| | |
| --- | --- |
| There are 7 of the following areas: Slovakia, southwest, northwest, south, north, southeast a northeast | |
Hydrological warnings: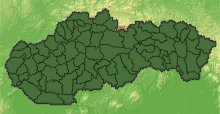 Flood activity degrees: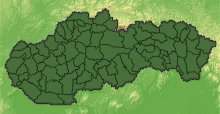 KLIMATOLÓGIA
| ANALÝZA | JOZEF PECHO
Genéza klímy v danej oblasti či regióne je podmienená celým radom klimatotvorných faktorov, ktoré určujú napr. veľkosť radiačnej bilancie zemského povrchu a atmosféry. Výsledkom týchto zložitých fyzikálnych väzieb sú relatívne stabilné teplotné pomery v blízkosti zemského povrchu, ktoré spolu s ďalšími klimatickými prvkami spätne determinujú charakter prírodného prostredia. Tento druh stability, ...
KLIMATOLÓGIA
| ANALÝZA | JOZEF PECHO
Aj napriek miernej úľave, ktorú priniesli do lesnými požiarmi sužovaných oblastí východnej a juhovýchodnej Austrálie v druhej polovici minulého týždňa intenzívne dažde spojené s lokálnymi búrkami a prehánkami, v niektorých oblastiach Nového Južného Walesu a Viktórie intenzívne požiare stále pretrvávajú (na základe údajov NASA). Bezprecedentný, a podľa vyjadrení Austrálskej meteorologickej služby (BOM) a Svetovej meteorologickej organizácie (WMO) katastrofálny ...
KLIMATOLÓGIA
| ANALÝZA | LADISLAV MARKOVIČ, JOZEF PECHO

Podľa predbežných údajov globálnych databáz teploty povrchu kontinentov a oceánov (NASA, NOAA, CRU, JMA, Berkeley a ERA5), ako aj oficiálnej tlačovej správy Svetovej meteorologickej organizácie (WMO), rok 2019 bol druhým najteplejším rokom aspoň od roku 1880 (za rokom 2016), pričom bol to súčasne vôbec najteplejší rok bez významnejšieho vplyvu ENSO (El Niño). ...
METEOROLÓGIA
| OZNAM | PAULÍNA VALOVÁ, TIBOR CSÖRGEI

V novom roku 2020 pokračujeme v sérii prednáškových popoludní pre širokú verejnosť - tento mesiac s aktuálnou tému kvality ovzdušia.
METEOROLÓGIA
| ANALÝZA | PAVOL BERÁNEK, PAVOL FAŠKO
Predbežné klimatologické zhodnotenie roka 2019 z pohľadu teploty vzduchu.
SHMÚ
| OZNAM | IVAN GARČÁR

Všetkým našim priaznivcom a sympatizantom želáme veľa zdravia, šťastia, pracovných i osobných úspechov, čistý vzduch, zdravú vodu a krásne počasie v roku 2020.