SHMÚ vydal meteorologické výstrahy na

Display warnings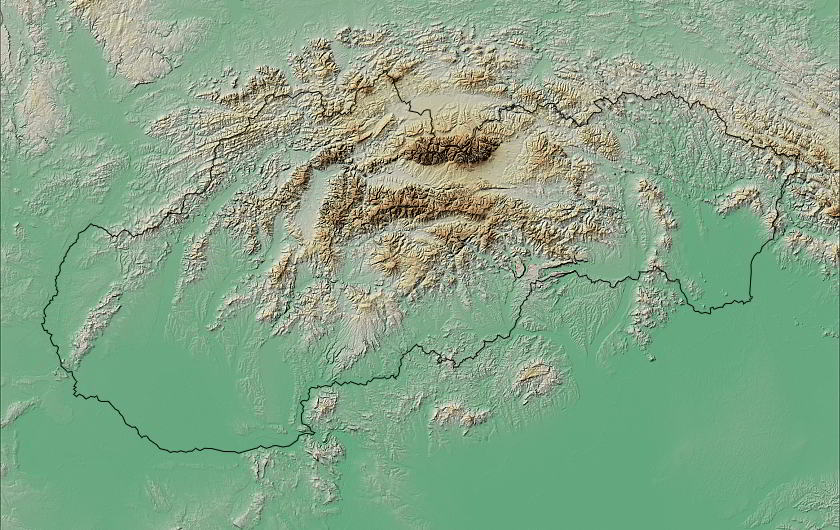 Click on a selected area on the map
opens a new window which loads the INCA products.
| | |
| --- | --- |
| There are 7 of the following areas: Slovakia, southwest, northwest, south, north, southeast a northeast | |
Hydrological warnings: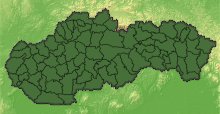 Flood activity degrees: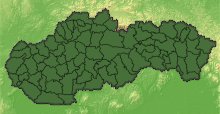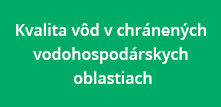 SHMÚ
| ANALÝZA | IVAN GARČÁR

Pozývame vás na ďalšie prednáškové popoludnie. Hovoriť budeme o kalibrácii meteorologických prístrovov na SHMÚ.
KLIMATOLÓGIA
| ANALÝZA | JOZEF PECHO, DALIBOR VÝBERČI

Na programe poveternostných udalostí je aktuálne prvé, pričom výraznejšie obdobie s výskytom horúčav v tohtoročnej letnej sezóne. Jeho začiatok pripadol do polovice júna, preto si v tomto krátkom klimatologickom zhrnutí pripomenieme, aké najvyššie teploty vzduchu a najdlhšie trvajúce obdobia s ich nepretržitým výskytom zasiahli Slovensko počas prvého letného mesiaca v minulosti.
SHMÚ
| ANALÝZA | ÚSEK HYDROLOGICKÁ SLUŽBA, ÚSEK CENTRUM PREDPOVEDÍ A VÝSTRAH

Hodnotenie aktuálneho hydrologického stavu sa vykonáva na základe operatívnych prietokových údajov z vybraných vodomerných staníc povrchových vôd, na základe operatívnych hodnôt hladiny podzemnej vody a výdatnosti prameňov vybraných monitorovacích objektov.
METEOROLÓGIA
| ANALÝZA | CYRIL SIMAN

V budúcom týždni očakávame nástup prvej vlny horúčav v tomto roku. Môže ísť o jednu z najvýraznejších júnových vĺn horúčav akú sme kedy na našom území zaznamenali.
SHMÚ
| ANALÝZA | OKS, OMPAV

Máj 2021 – v porovnaní s normálom 1981 – 2010 bol uplynulý mesiac na väčšine územia Slovenska teplotne podnormálny, v západnej polovici územia prevažne až silne podnormálny (veľmi studený). Ide teda o už tretí máj v rade, kedy odchýlka mesačnej teploty vzduchu dosiahla podpriemerné až silne podnormálne hodnoty (2019 - 2021). Z hľadiska mesačného úhrnu ...
SHMÚ
| SPRÁVA | IVAN GARČÁR

Pozývame vás na Verejný odpočet činnosti SHMÚ za rok 2020. Prezentácie budeme vysielať naživo. Sledujte nás!